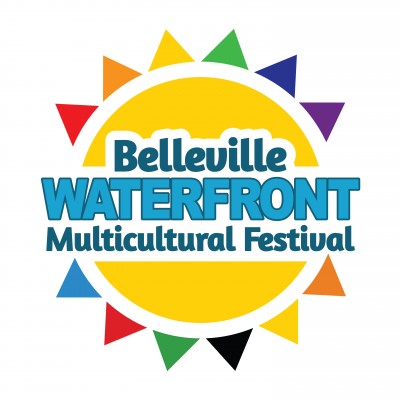 Belleville Waterfront Festival - Info Table
7th July 2023 / 11:00 am - 7:00 pm
Come check our table out at the Belleville Waterfront Festival! Volunteers will be on-hand to answer questions.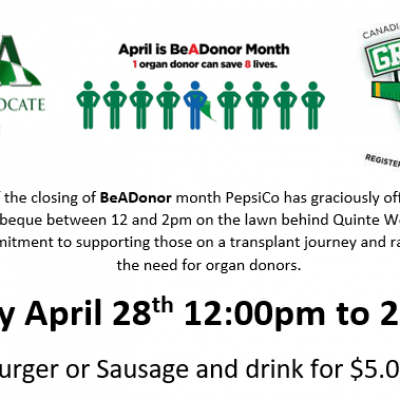 Awareness BBQ for BeADonor Month
28th April 2023 / 12:00 pm - 2:00 pm
Join us for a BBQ Friday April 28th on the lawn behind Quine West City Hall to raise awareness for Organ and Tissue Donation!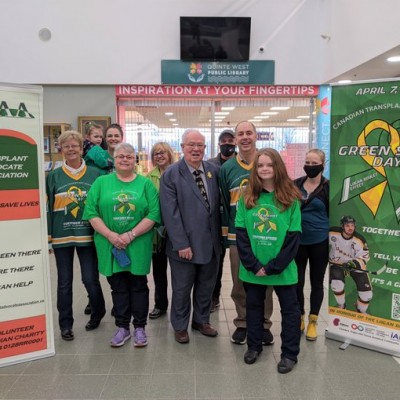 Quinte West Flag Raising Ceremony and Quinte West Sign Green
10th April 2023 / 11:30 am - 1:00 pm
Flag Raising Ceremony 11:30am, The Flag will fly all month and the Veterans Skyway Bridge and the Quinte West sign will be illuminated in green from April 10-30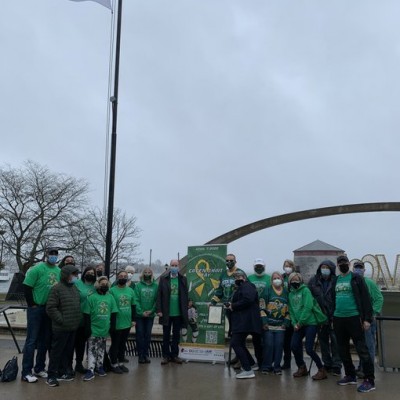 Kingston BeADonor Flag Raising
7th April 2023 / 12:00 pm - 1:00 pm
TAA Members will gather at the flag pole in Confed Park at 12 noon for an informal photo op. Join us!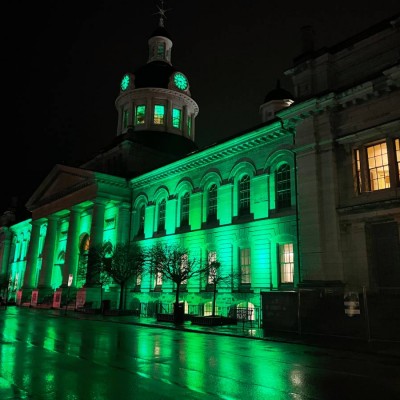 Green Shirt Day - City Hall Lit Up Green
7th April 2023 / 7:00 am - 5:00 pm
Kingston's City Hall will be lit Green for Green Shirt Day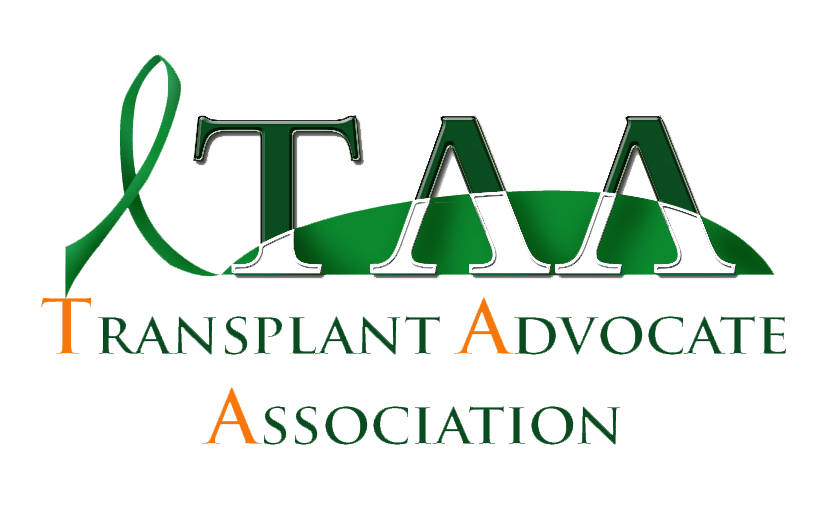 BeADonor and Green Shirt Ceremony
4th April 2023 / 11:00 am - 1:00 pm
Ceremony celebrating April as BeADonor month and April 7th as Green Shirt Day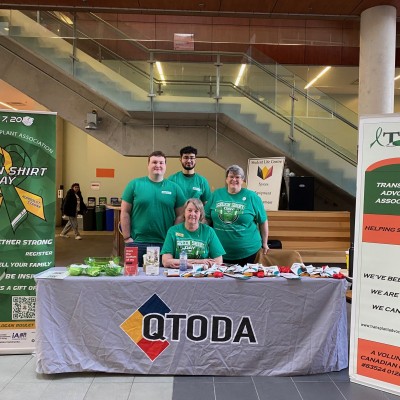 Co-Host Info Booth with QTODA at Queen's
3rd April 2023 / 9:00 am - 3:00 pm
TAA and QTODA (Queen's Tissue and Organ Donor Advocates) will co-host a booth in the ARC to speak to people about the need for organs and tissue donors, and the importance of registering and talking to your family about your decision.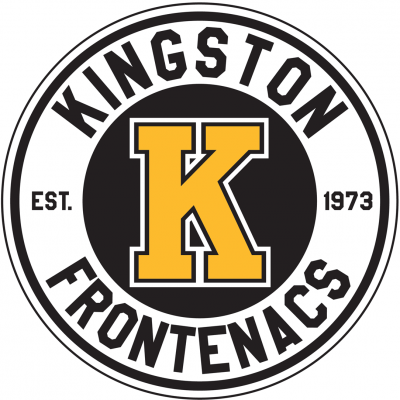 Kingston Frontenac's Game with Info Table
24th March 2023 / 7:00 pm - 9:00 pm
Join us at the Leon's Centre to watch the last game of the season for the Frontenac's! Use the link to buy tickets that benefit the TAA!